There's 150 fantastic reasons for classic bike fans to head to the Devitt Insurance MCN London Motorcycle Show over the weekend of February 17-19, with the news that leading auction house Silverstone Auctions are bringing 150 very special auction lots to sell. With machines including barn finds, rare road bikes and sublime race machinery there's something for every pocket.
The Sale takes place on Saturday February 18 with viewings available on Friday. You'll also be able to see some of the machines in action as they're fired up and sent down the all-new Supersprint course on Friday.
Consignments for the sale are now invited with low fees, a dedicated motorcycle consignment team and significant marketing support, the London sale offers a superb opportunity to sell motorcycles of all eras. To consign your motorcycle for sale please contact Mark Bryan 07958 107974.
Here's just a few of the bikes confirmed for the auction so far, check the Silverstone Auction website for an up-to-date list. Silverstoneauctions.com
1988 Ducati 851S Kit Bike Tricolour 888cc
Ducati 851S Kit bike presented to Ron Haslam in 1989 by Cagiva.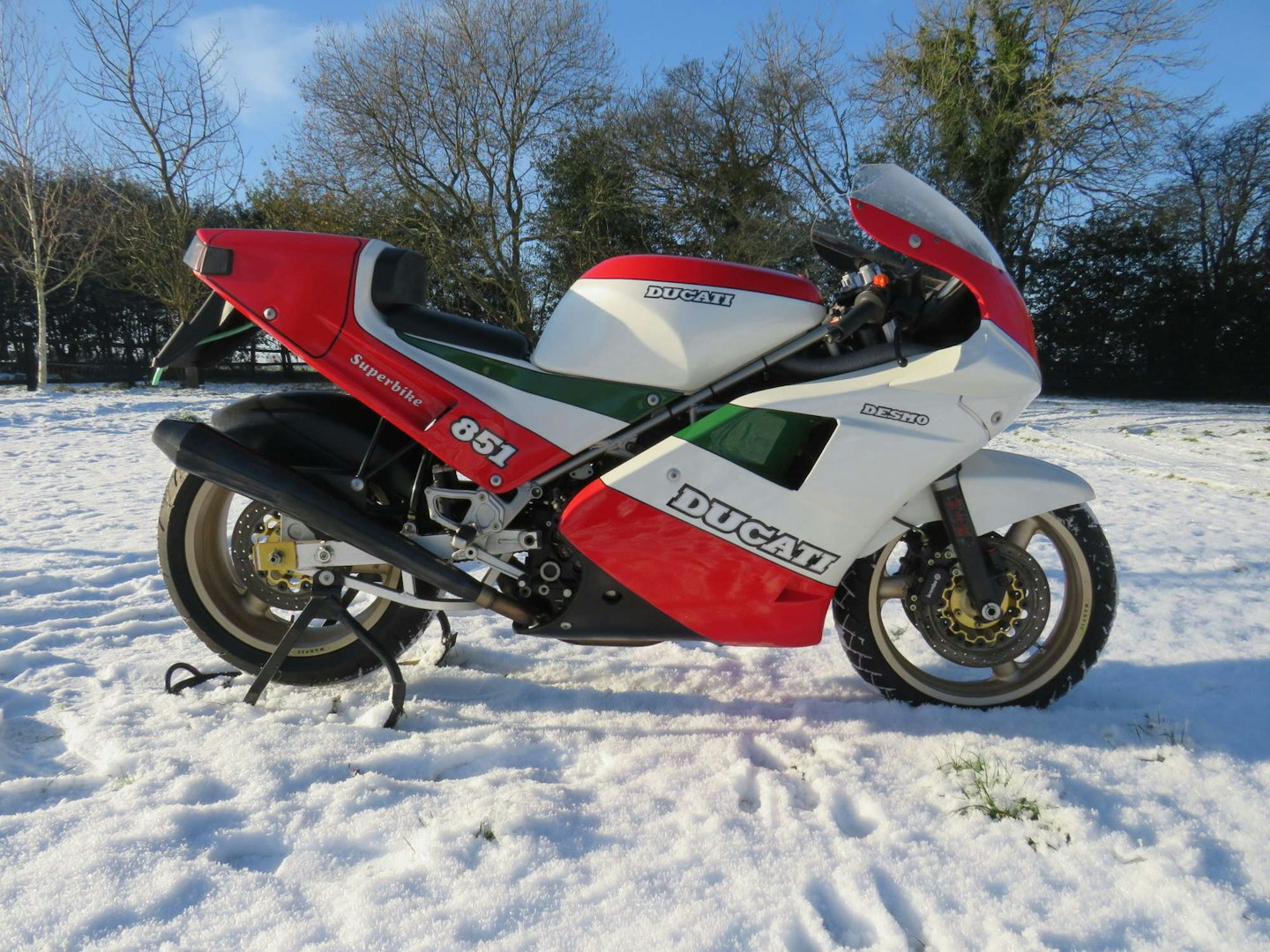 1959 Norton Manx 30M 490cc
Road-going 500cc Manx Norton 'the ultimate café racer'. Est £20000 - £25000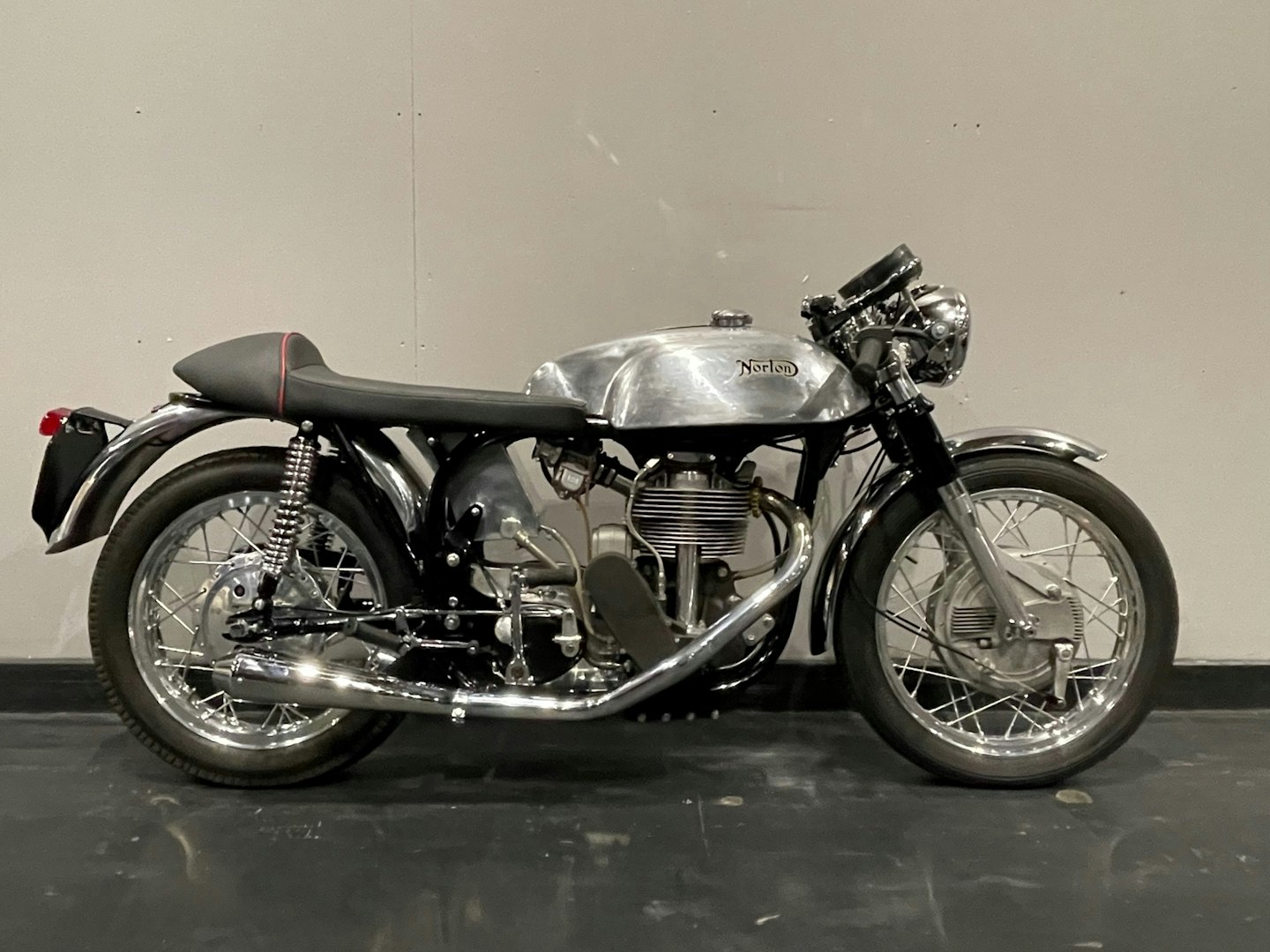 1967 Honda CB450K0 D-Kit 444cc
Fully restored, original, super-rare 1967 D-kit, Honda CB450K0. Est £10000- £12000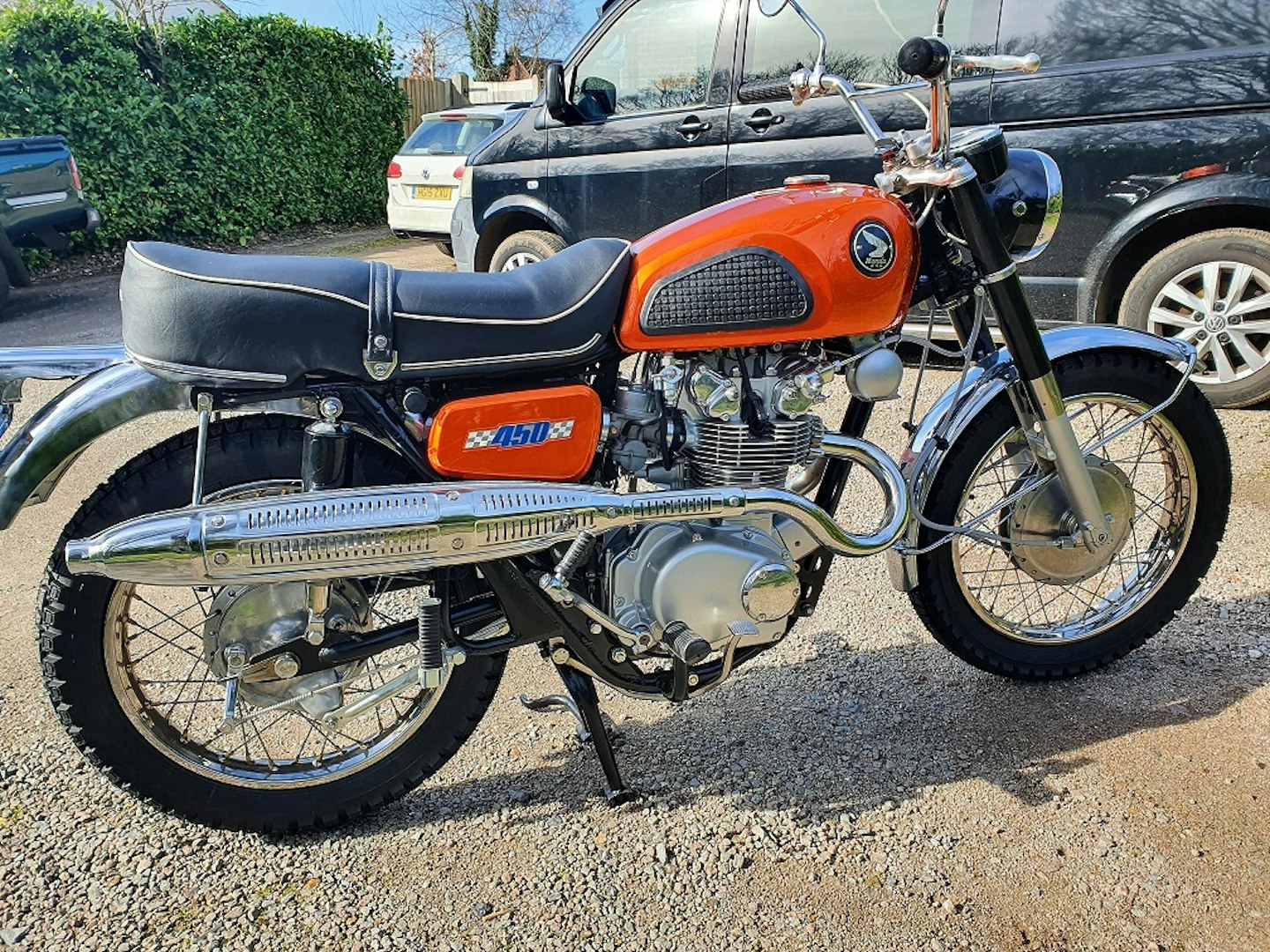 1973 Triumph X-75 Hurricane 741cc
UK-registered from new, original and unrestored and same owner from 1973 - 2021. Est £25000 - 30000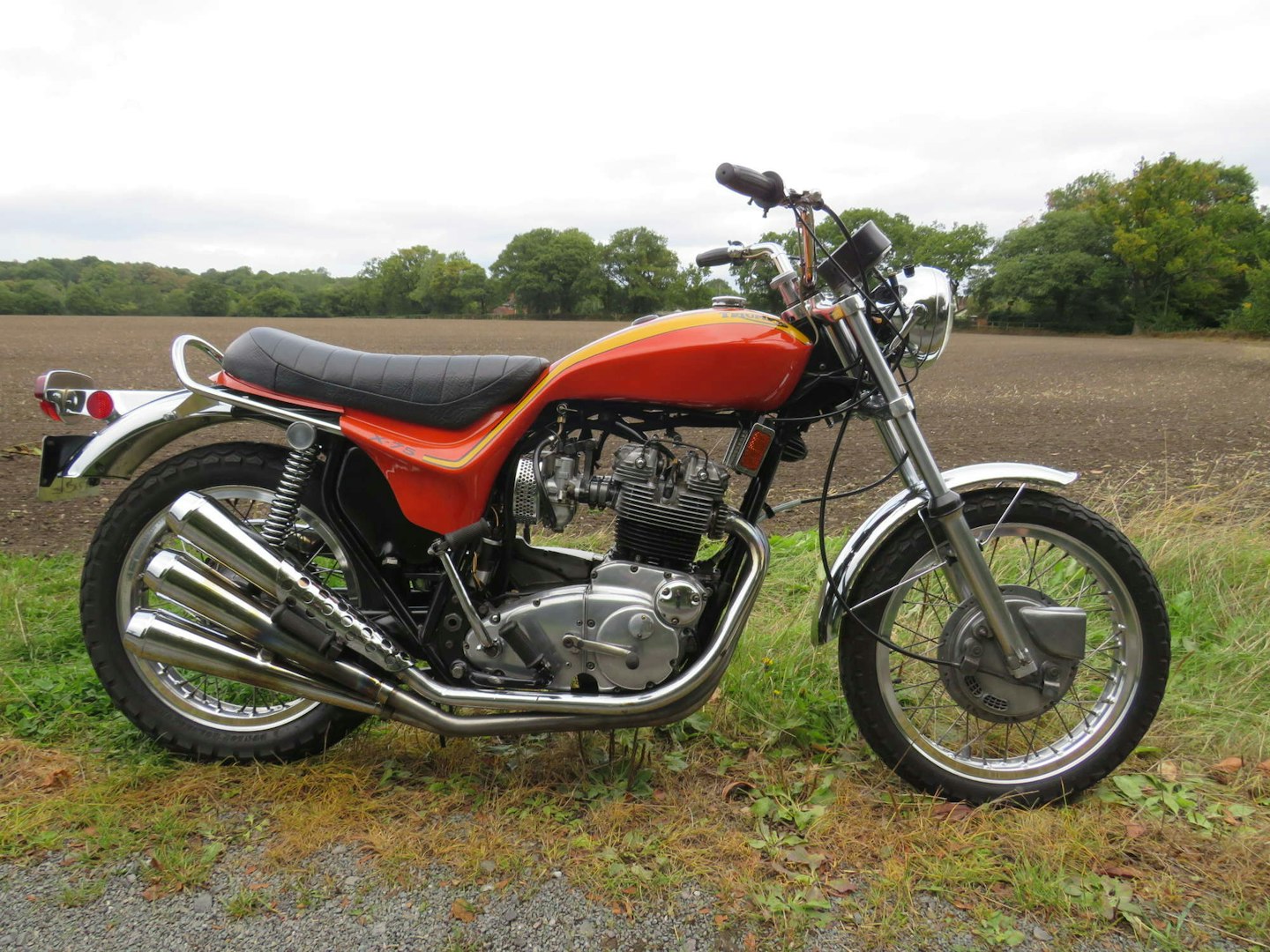 1968 Norton Commando 750 Fastback (20M3) 745cc
First year of production example of the 750 Commando pre-unit, parallel-twin, which later became known as 'the fastback'. Est £5000 - £6000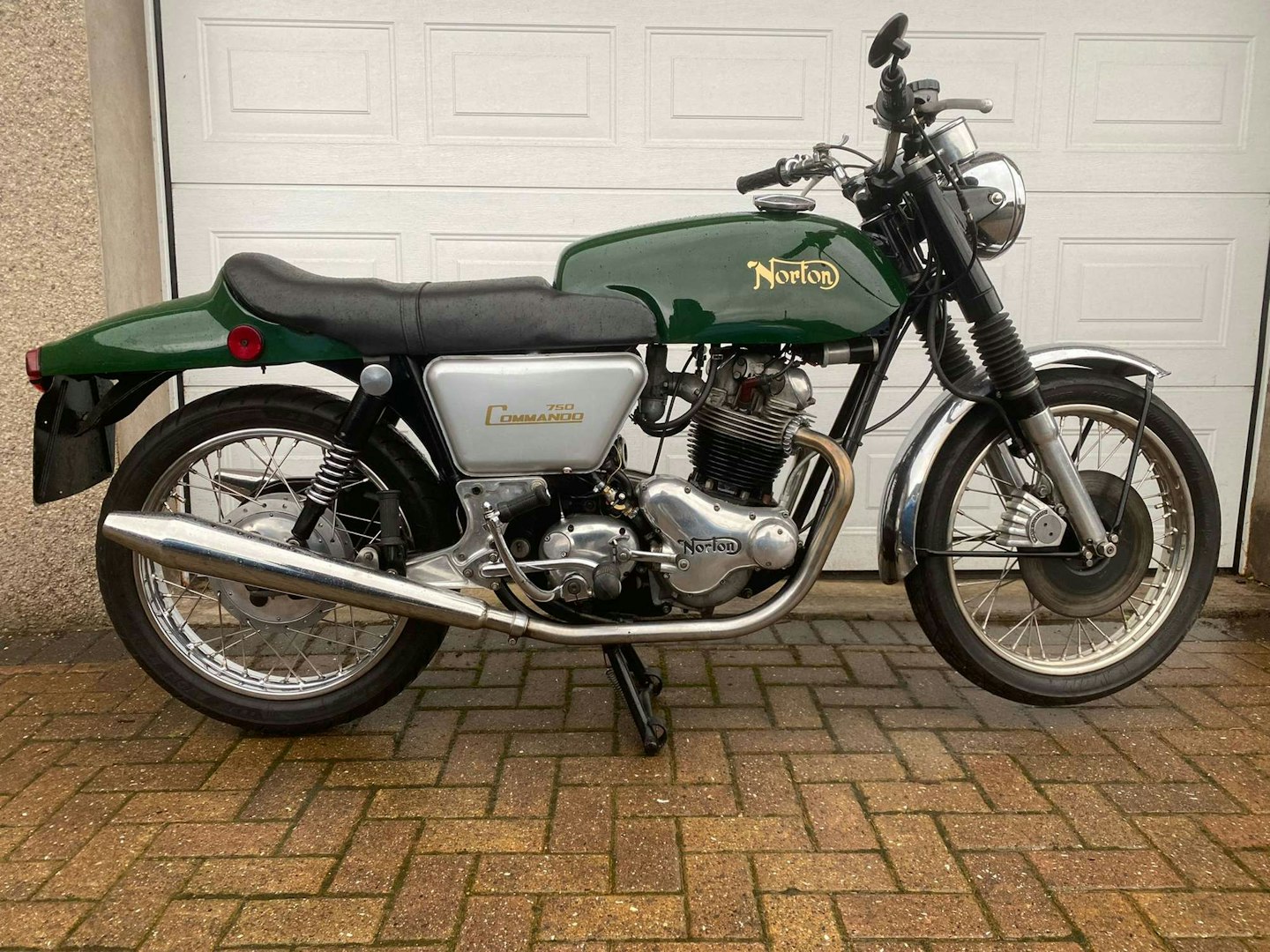 1970 Triumph TR6R Tiger 650cc
Good looking, Spring Gold TR6R from North Carolina, now UK-registered and ready to ride. Est £6000 - £8000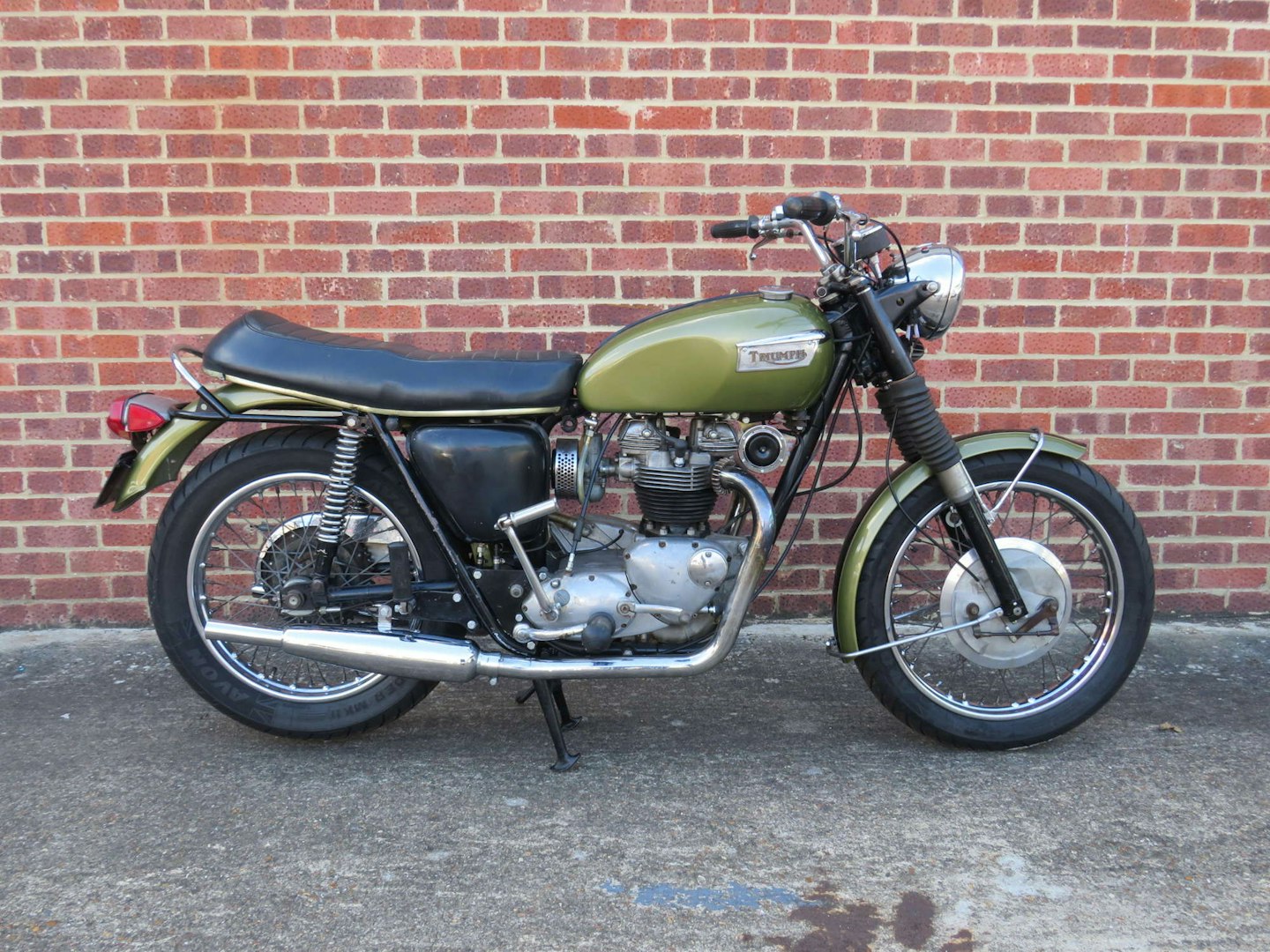 2014 Triumph T100 Bonneville ISDT 50th Anniversary 865cc
Number 31 of only 50 bikes produced to celebrate Triumph's 1964 ISDT Gold Medals. Est £9000 - £10000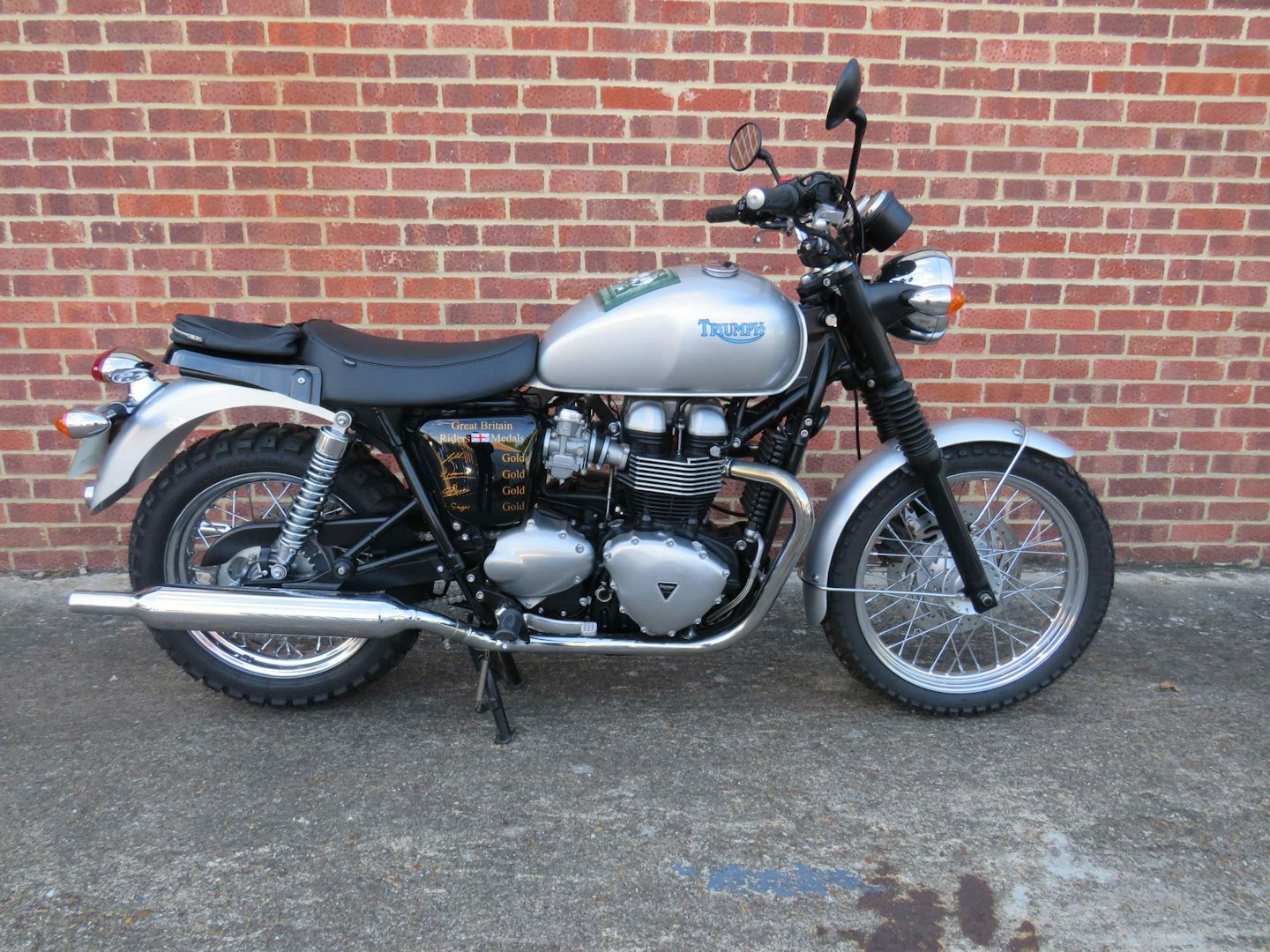 2008 Big Dog Motorcycles 'Pitbull' 1917cc
Third-gen Pitbull from 2008, stunningly presented. Est £8000 - £10000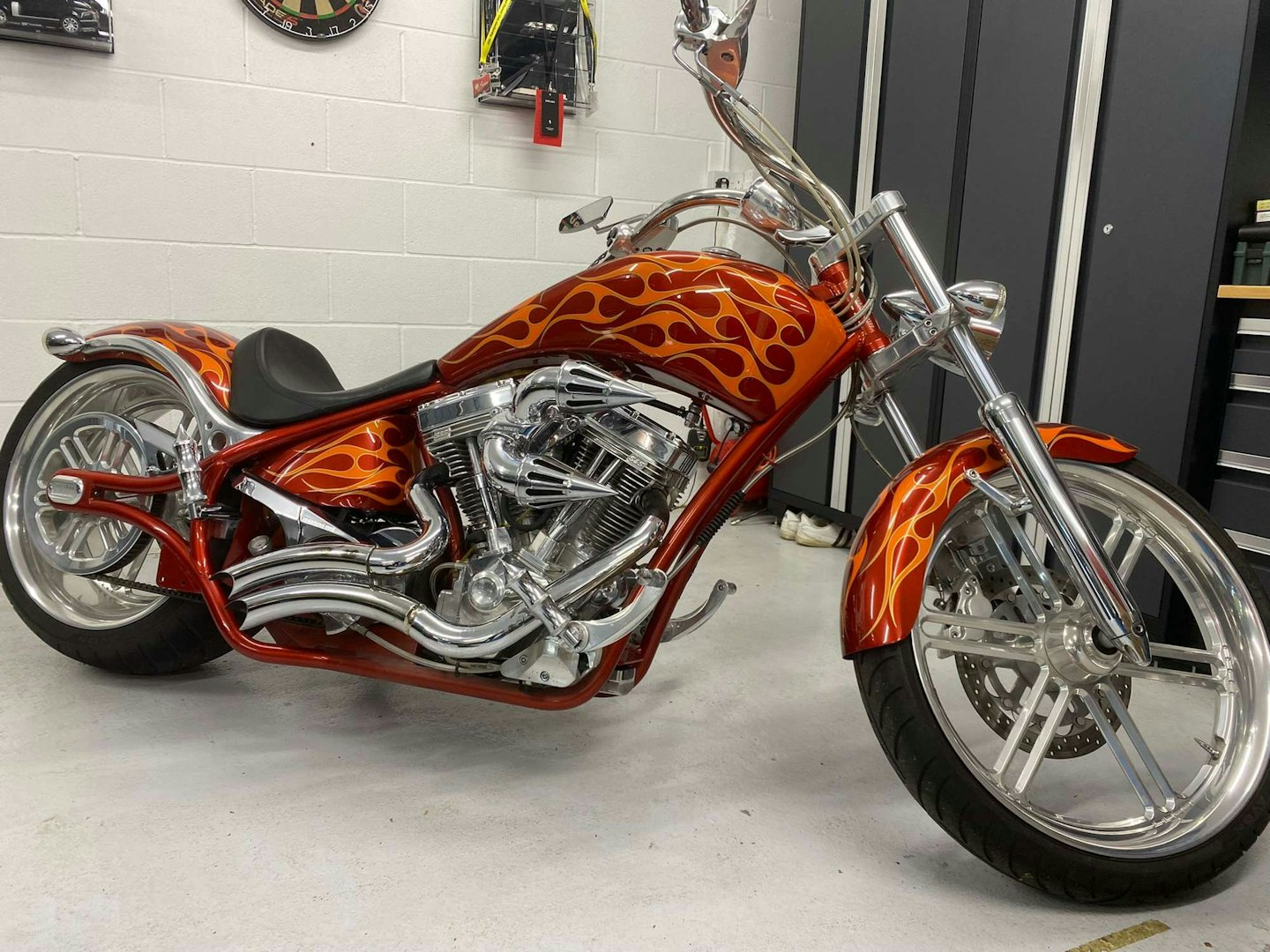 1955 BSA A10 Golden Flash 650cc
Plunger framed,  A10 Golden Flash being offered at No Reserve.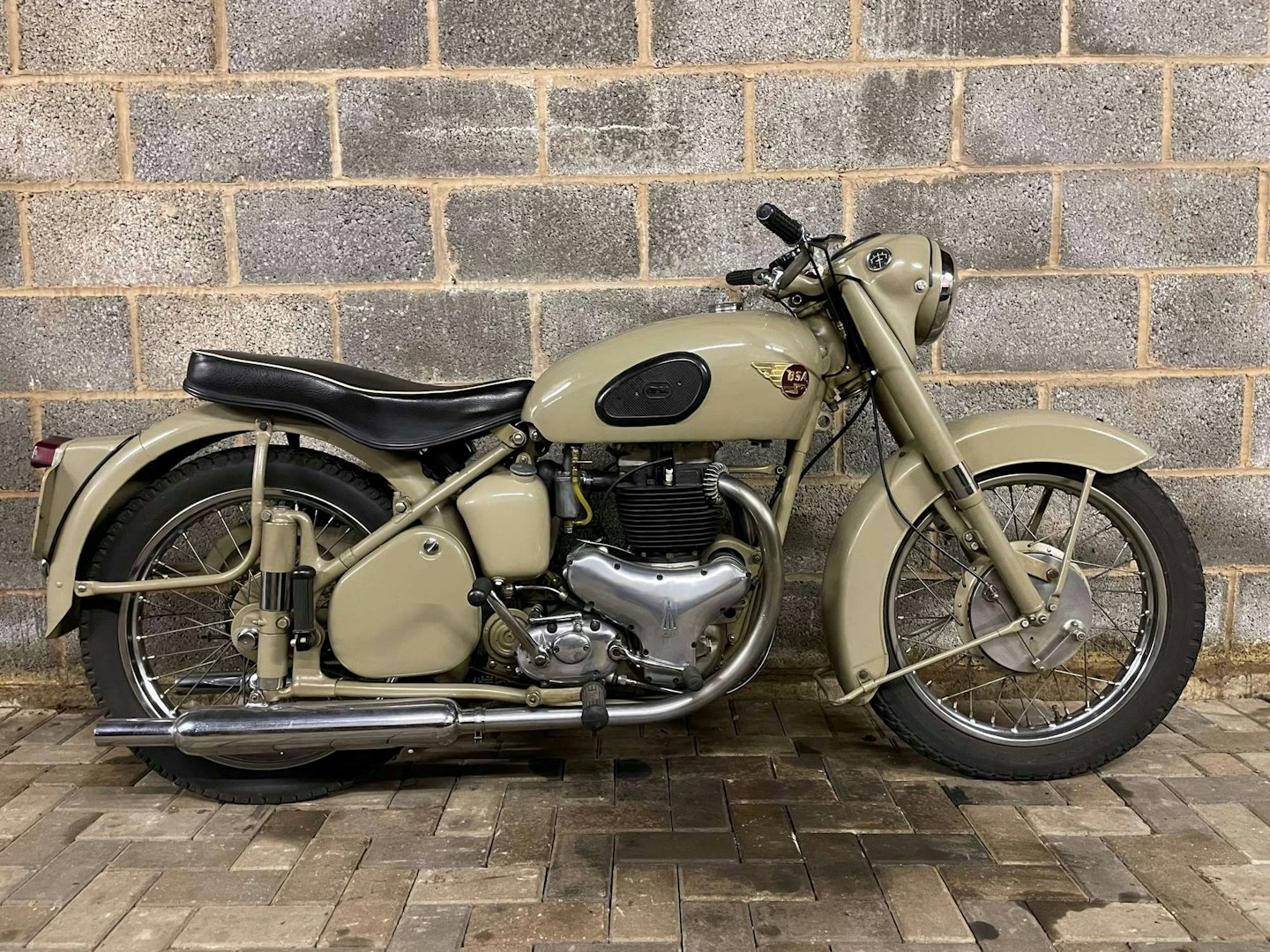 1962 BMW R69S 549cc
The sports orientated BMW R69S in lovely order throughout. Est £10000 - £12000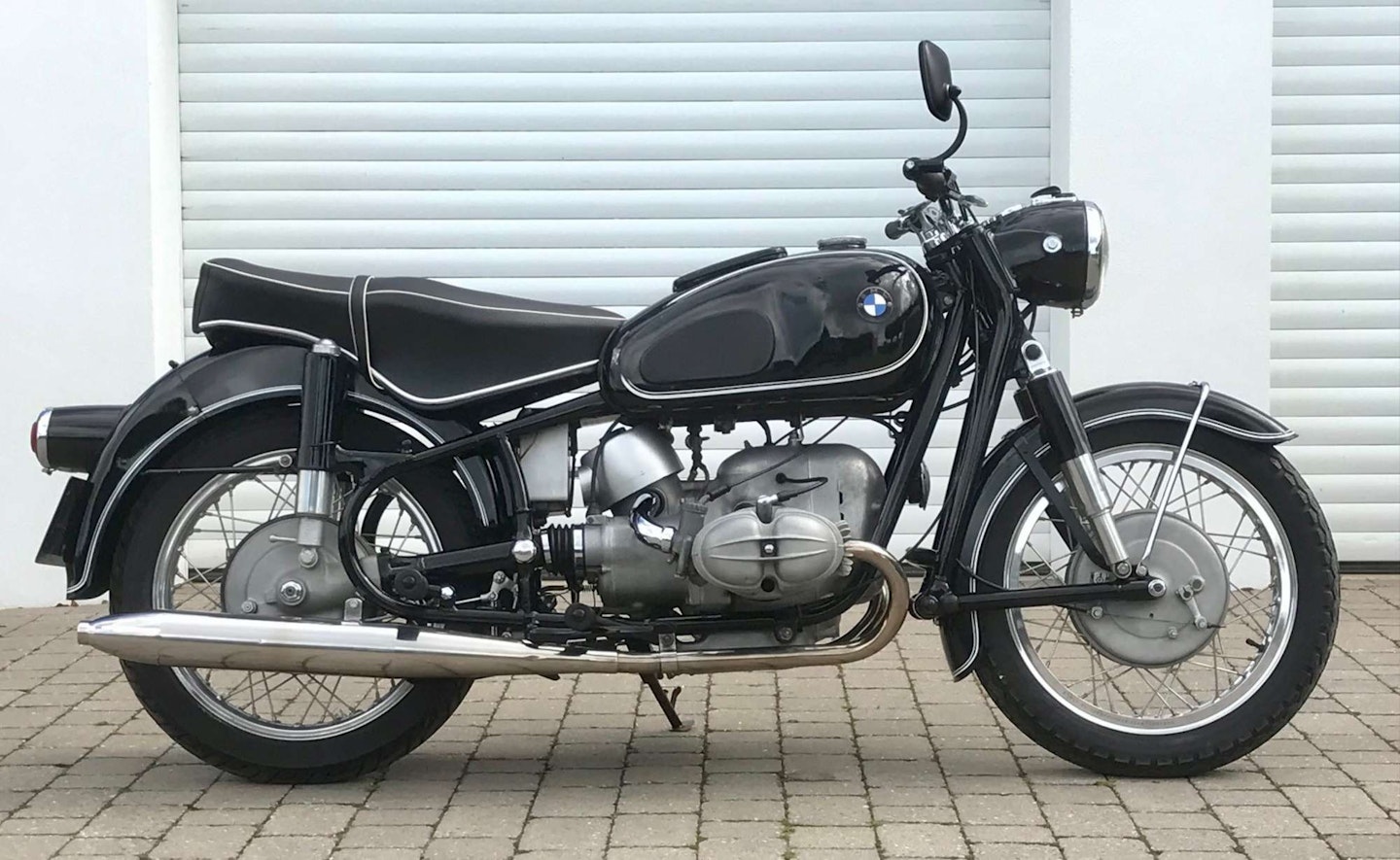 1982 Kawasaki Z1000 J2 998cc
Fabulous, show-winning, Z1000 J2 - Best 1980s Bike at the 2022 Stafford Show. Est £10000 - £12000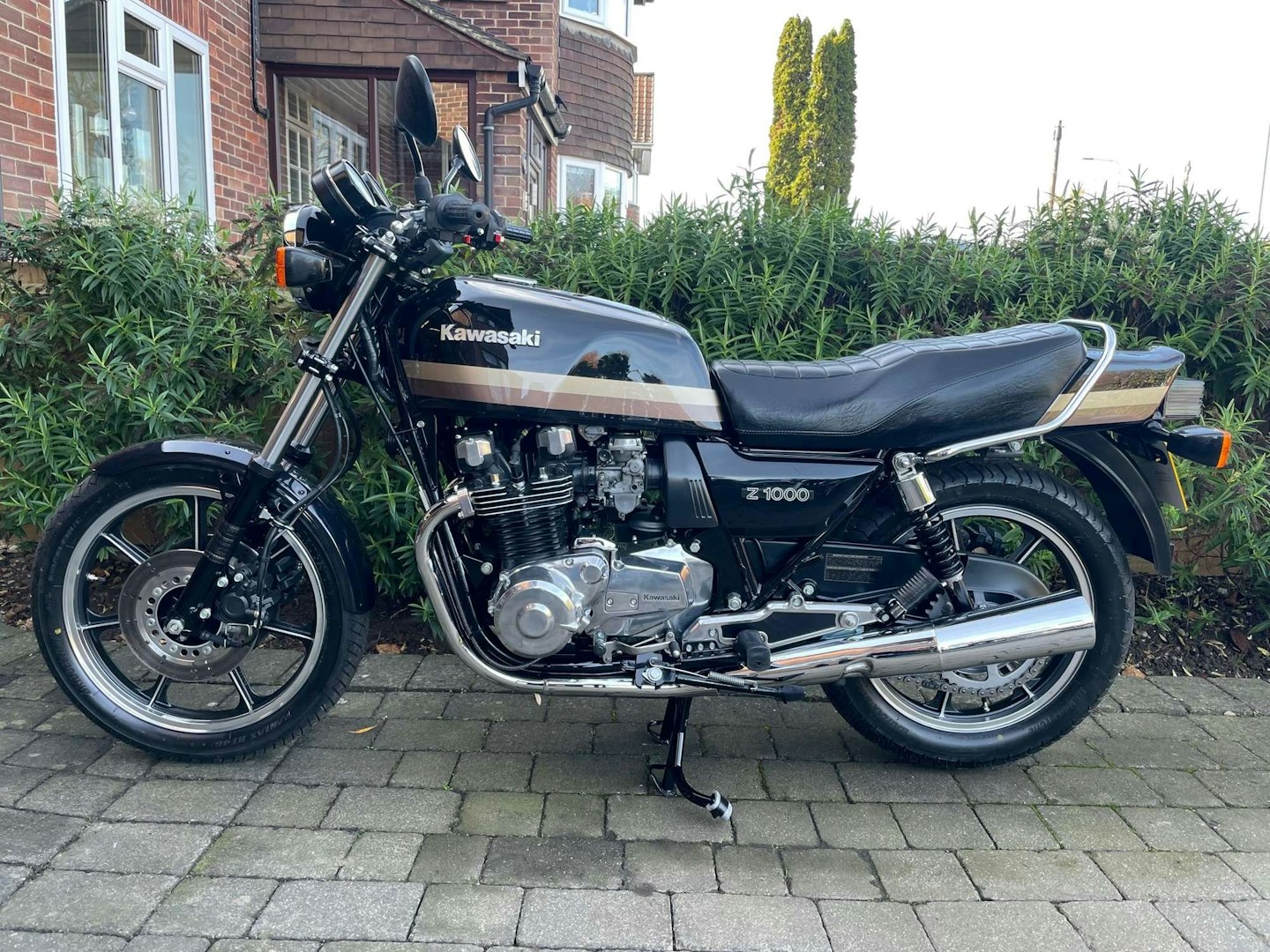 1976 Kawasaki Z900 A4 900cc
Show-winning Kawasaki Z900 A4 in good running order. Est £10000 - £12000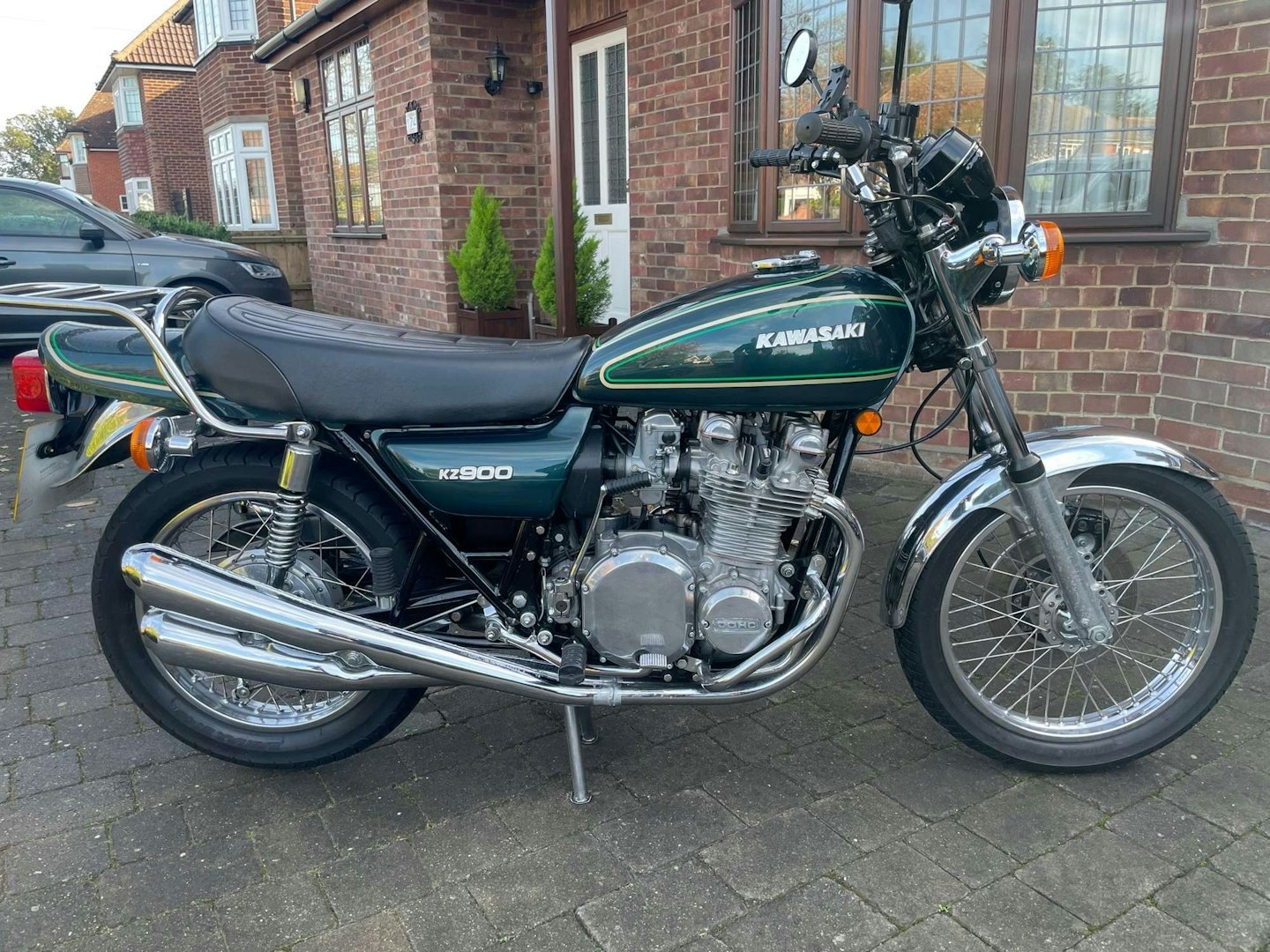 1971 Triumph X75 Hurricane Replica 741cc
Well finished and presentable replica of the topical Craig Vetter-designed triple. Est £9000 - £10000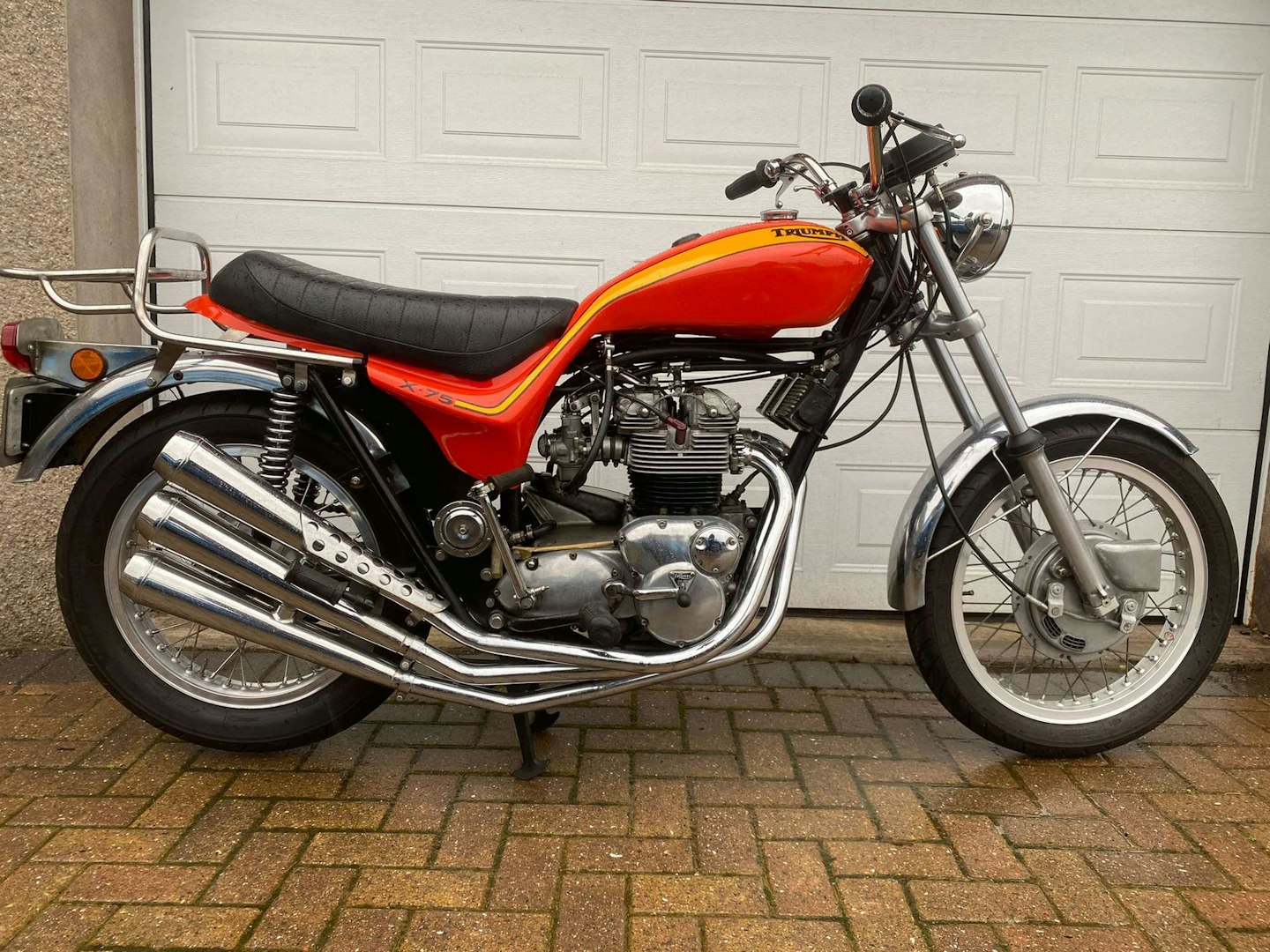 2020 Brough Superior SS100 Mk1 997cc
The legendary SS100 re-imagined. Number 94/300 with only 454 miles recorded. Est £30000 - £350000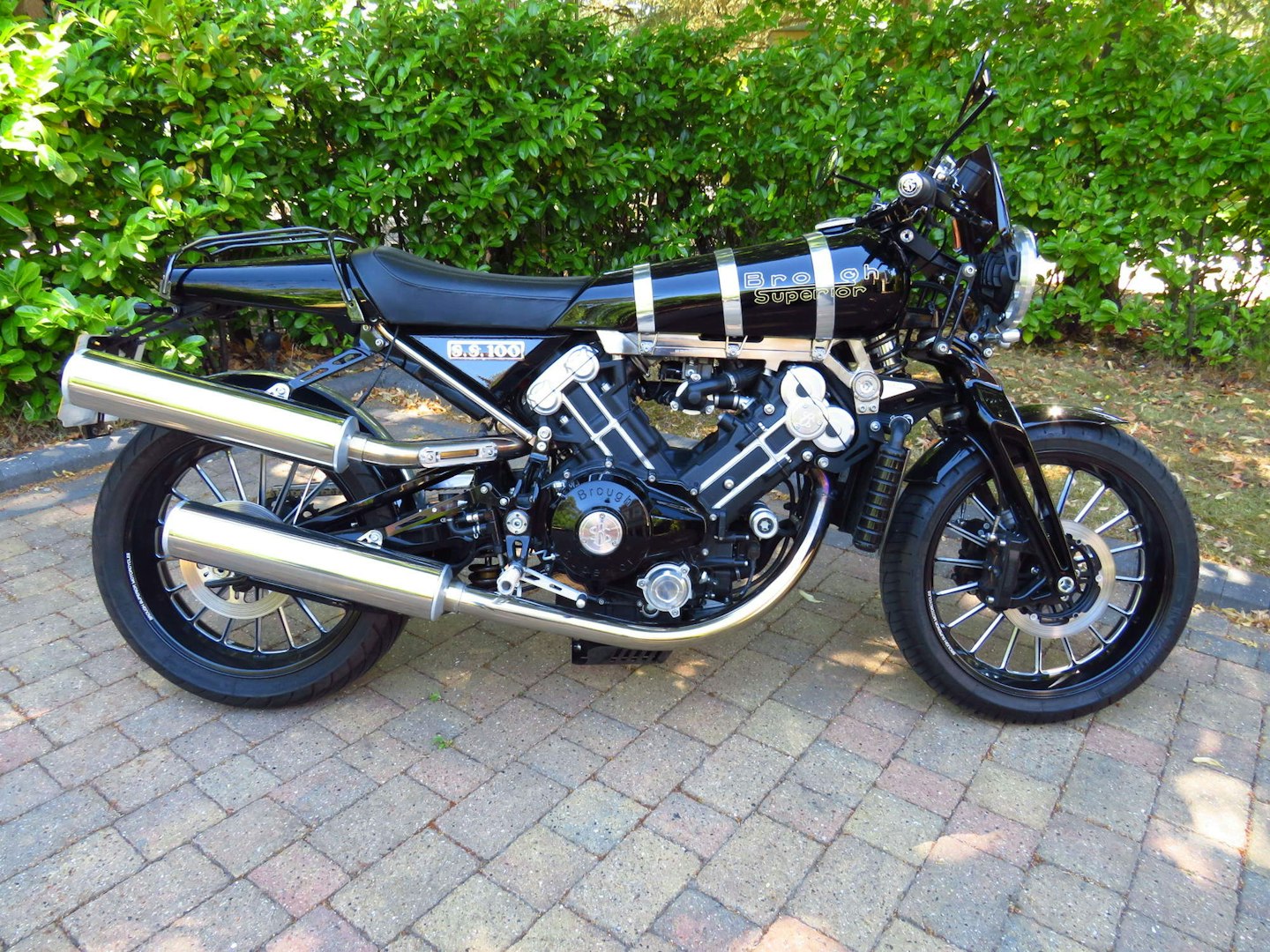 1931 Sunbeam Model 9 493cc
Desirable matching numbers example and one of only five of its type known to the Sunbeam Owners Register.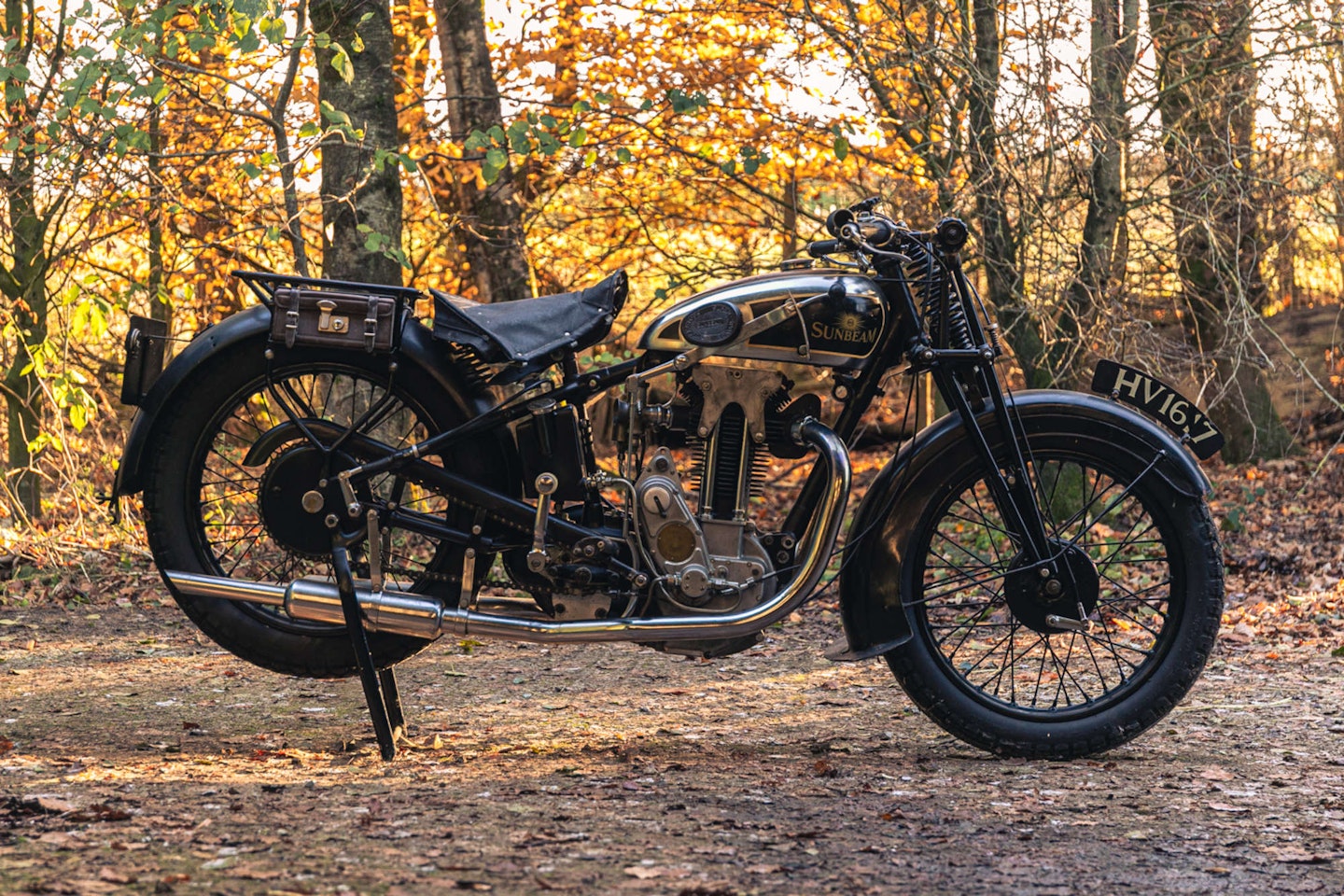 1955 Vincent Series D Rapide 1000cc
Well known, magazine-featured 'Series D' Rapide from long-term ownership.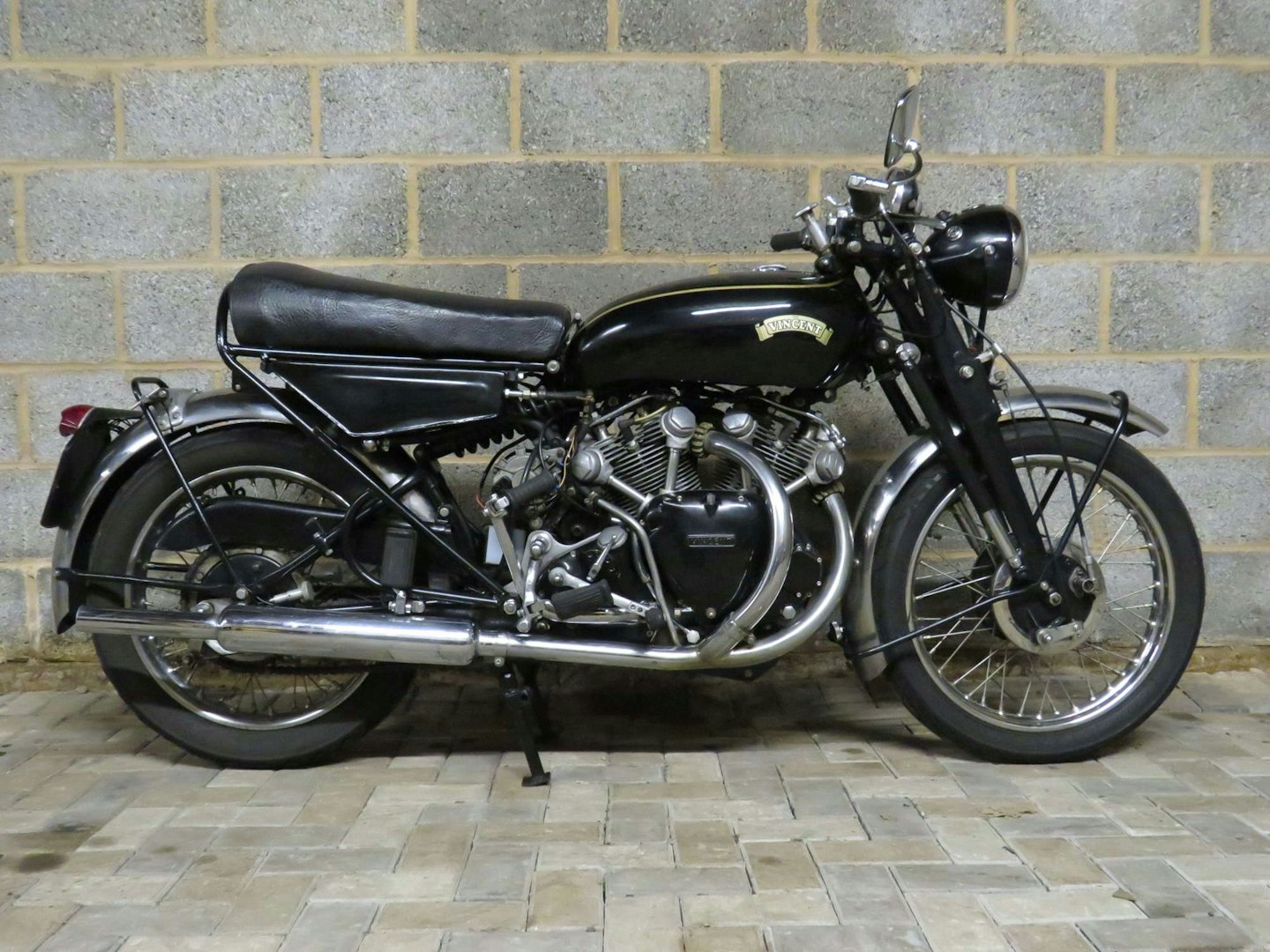 1995 Ducati Senna 1 916cc
Time-warp Ducati 916 Senna 1 showing only 519 miles.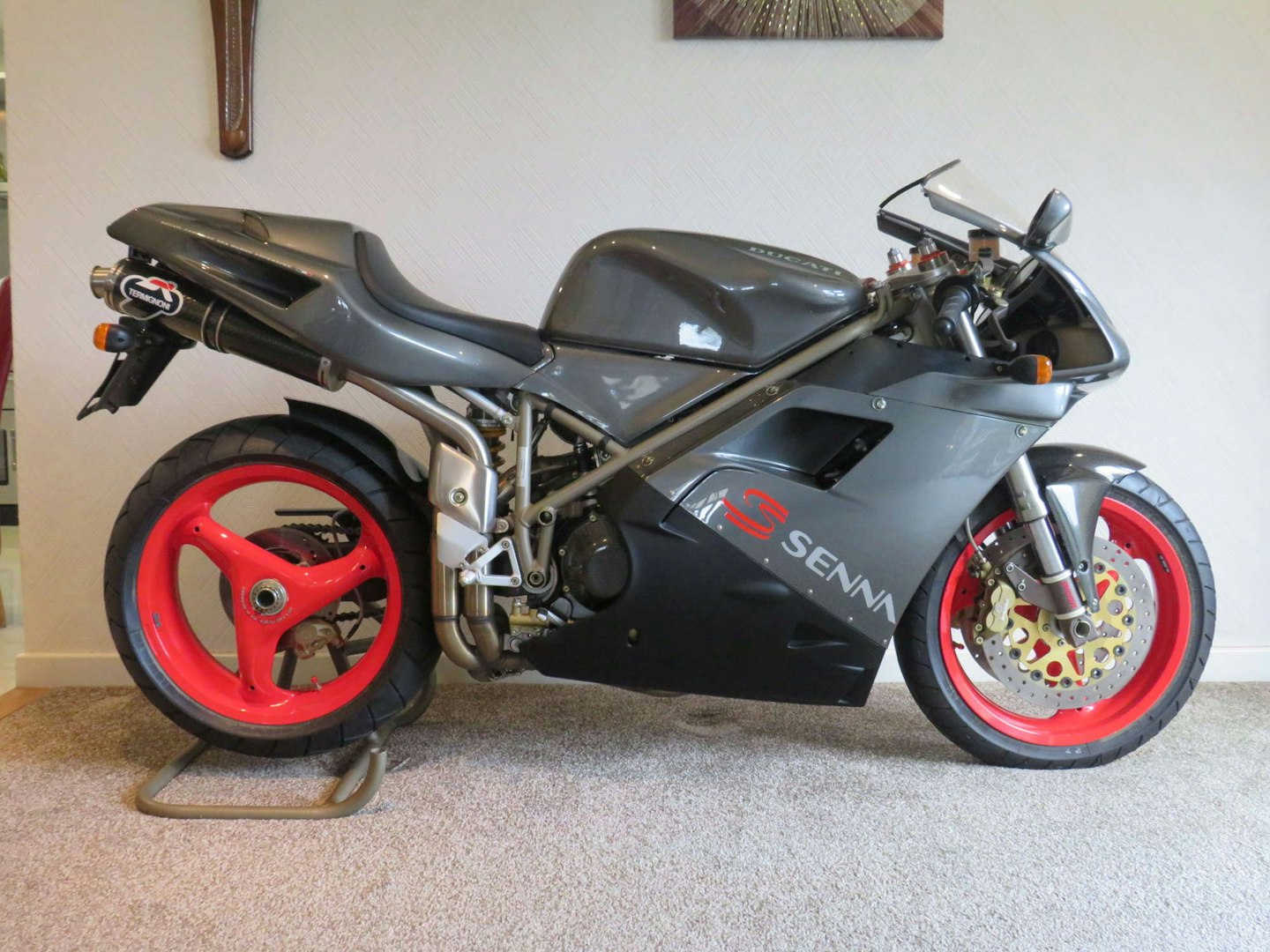 PLUS…
The Supersprint
The Supersprint will see the world's biggest stars ride rare historic machines, new 2023 models and pukka Grand Prix bikes in a cacophony of noise and explosive speed. The public will get up close to the action as the bikes thunder past within touching distance of the crowds.
Top celebrities
Meet all the world's biggest biking celebs including Peter Hickman and John McGuinness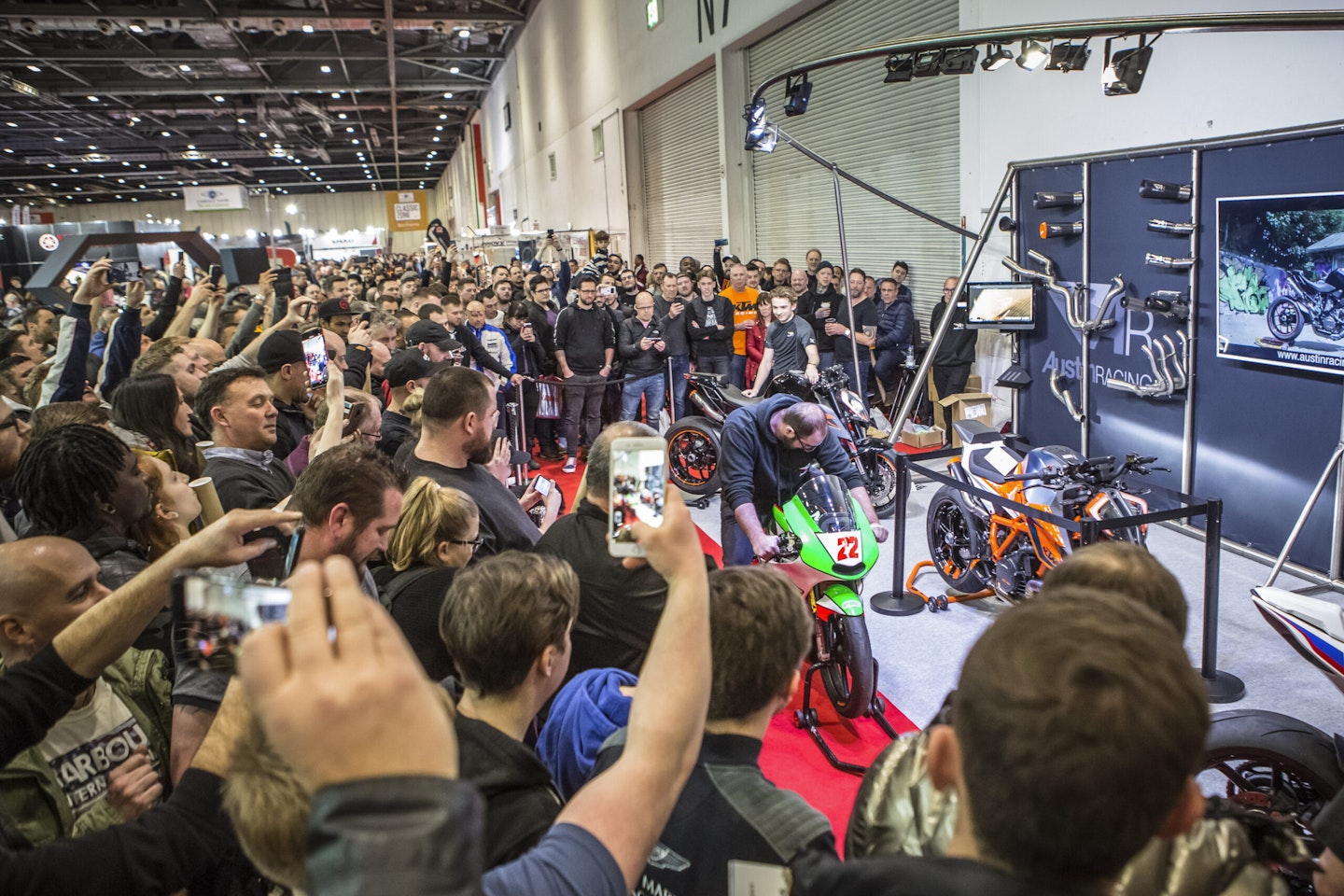 Huge Manufacturer stands
All the new 2023 models from all the leading manufacturers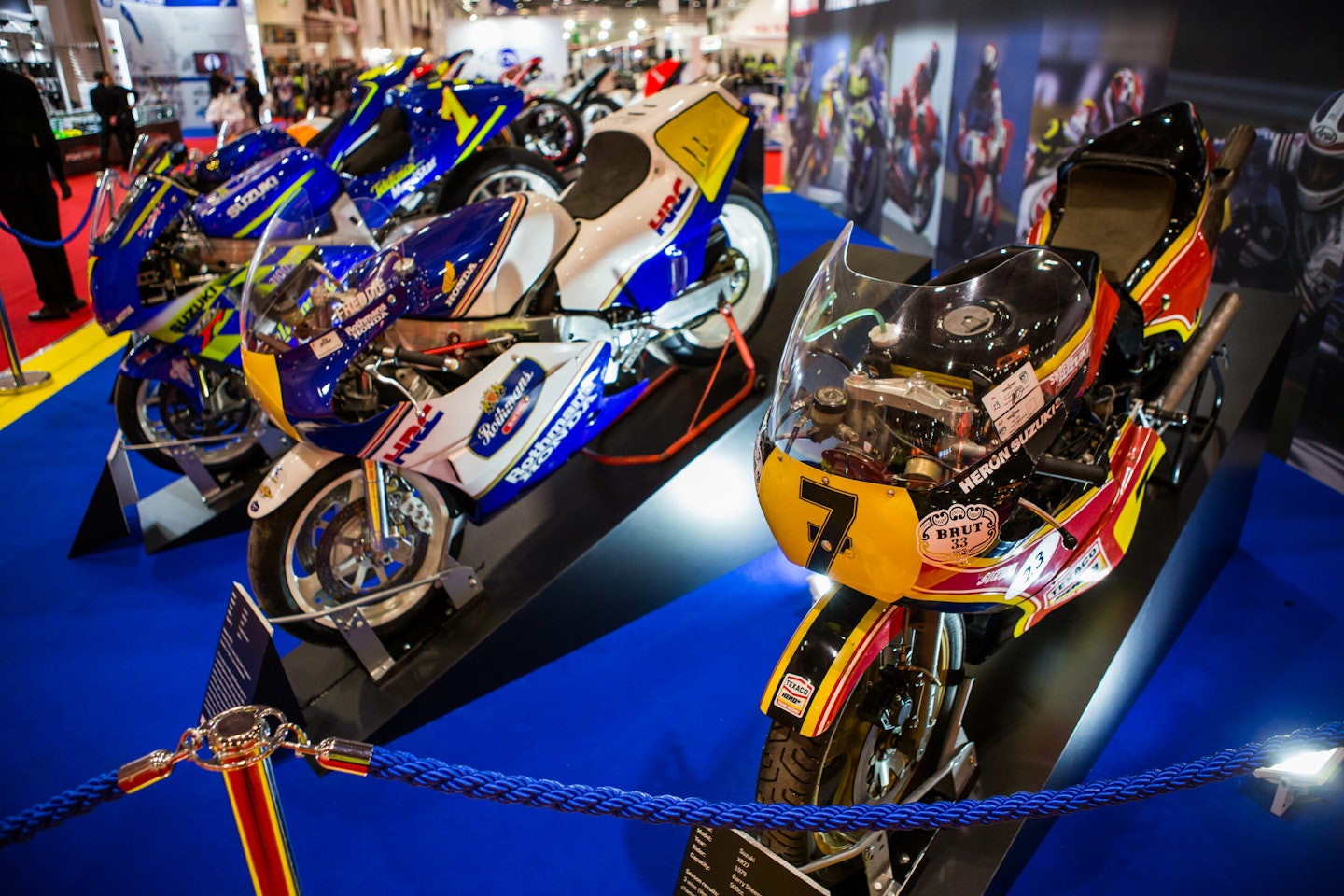 Riding kit galore
Retail and manufacturer displays of premier brands and discount kit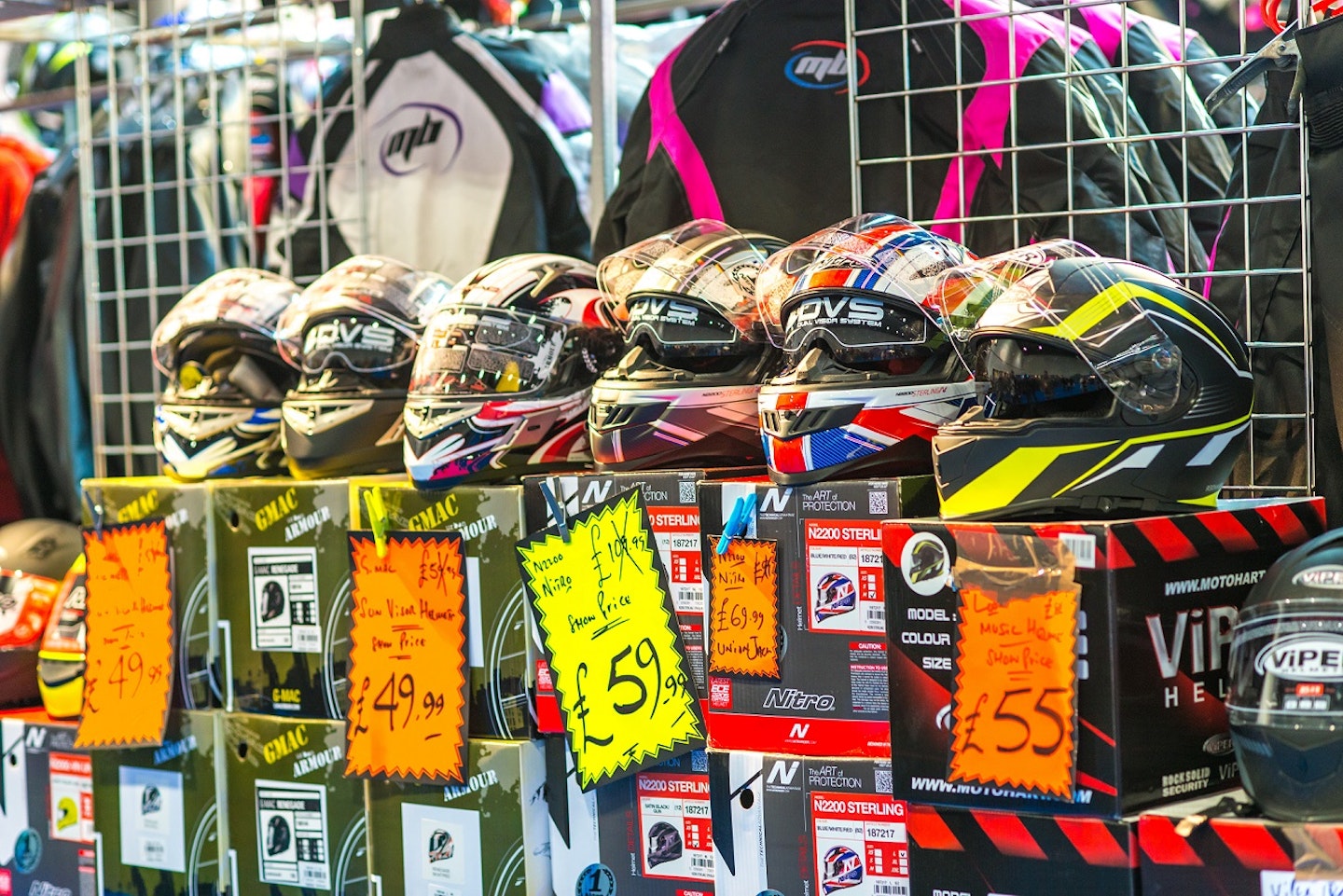 Save £££s by booking advance tickets now