A roasting UK summer cost us a freezing December. Shivering in my shed this month got me thinking about just how long it really takes to restore an old bike.
Few of us add up the time spent, but speaking professionally, restorations usually take over 200 hours, so even at a modest labour rate that's going to cost a fortune. DIY is satisfying and saves you money – and buying specialist equipment, like a lathe or welder, extends the range of what you can do. But where do you stop? Self-sufficiency only saves money at the expense of time.
Take my vintage BSA project – I spoke about making rocker spindles, but glossed over the rest of the rocker-box build because it's an easy job that makes dull reading. Well, that easy job took several (very cold) days to complete. I had to press out the old bushes, make new ones, press them in, ream them laboriously to size, mill them back for end float, file lubrication grooves and make felt oil retaining washers. Then I had to free off a seized tappet adjuster, weld up and remachine a crumbled spindle-locating shoulder on the rocker box, make four special nuts to hold the boxes onto the head and make the four special screws for the rocker covers. Then the 'equipment' thing reared its head; wanting to drill these screws for lockwire I decided to make a special drill chuck adapter for my milling machine – more work!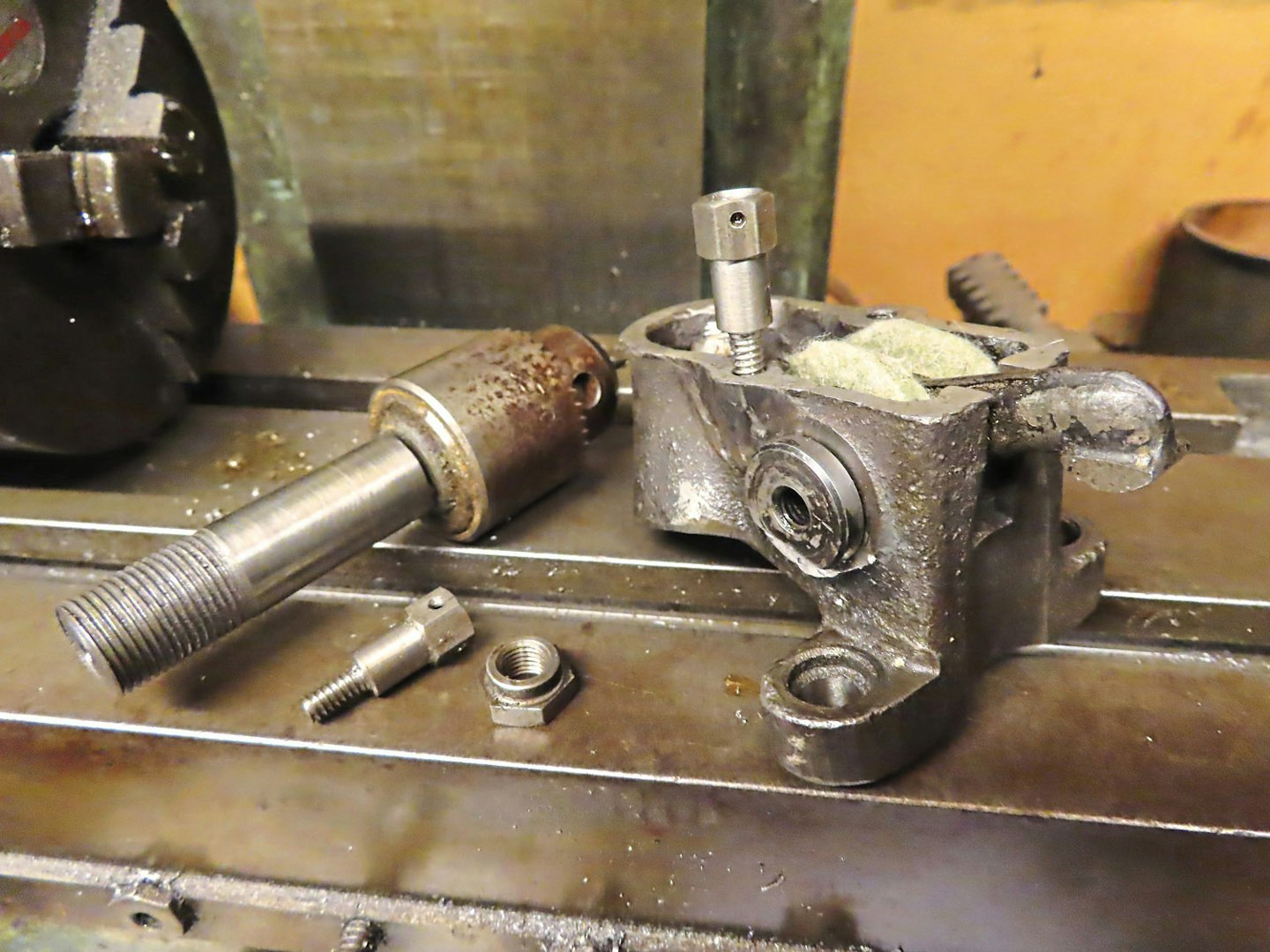 I realise that, for a more recent classic, I could have ordered these parts instead of making them – but even then, there can be problems with parts that are wrong or out of stock. We're all in the same boat, really.
Still, I now have a completed top end – and gained the bonus of a useful milling accessory. Like all the best pain/gain equations, the hardship is soon forgotten!
Right, better get on with the next job…
To read all of Rick's Fixes including this month's How to… Make succesful wire-insert thread repairs head over to our brand-new Members website where you can try out our new Membership for just 99p.