STEP ONE:
The extension comes as a kit. The original tickler button can let water into the float chamber in bad weather; this conversion is an easy cure, inexpensive and useful.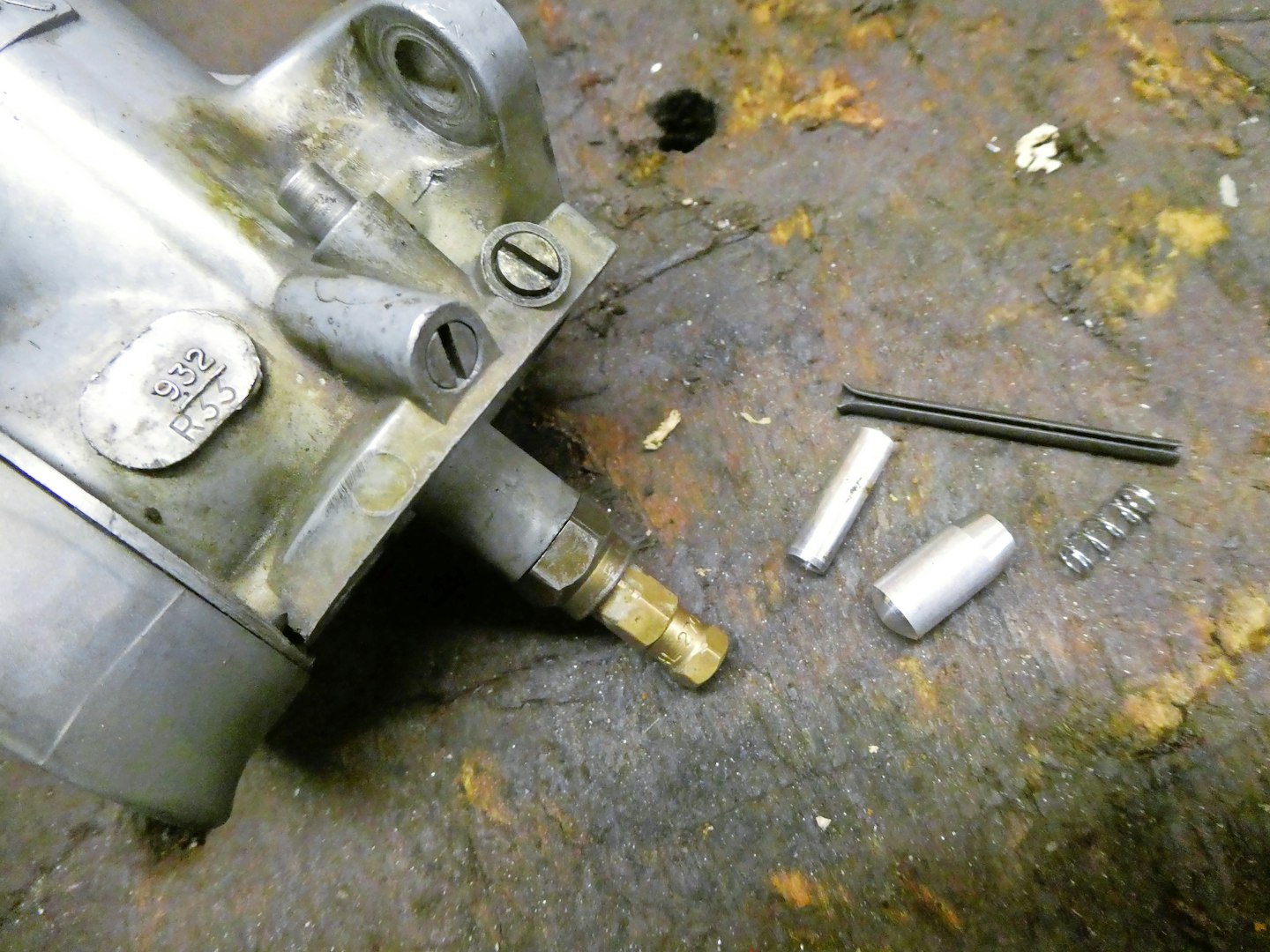 STEP 2:
First you need to remove the original tickler button by closing the flared end of the roll pin; this is easy to do with pliers. Then the original tickler button and spring can be extracted from the carburettor body.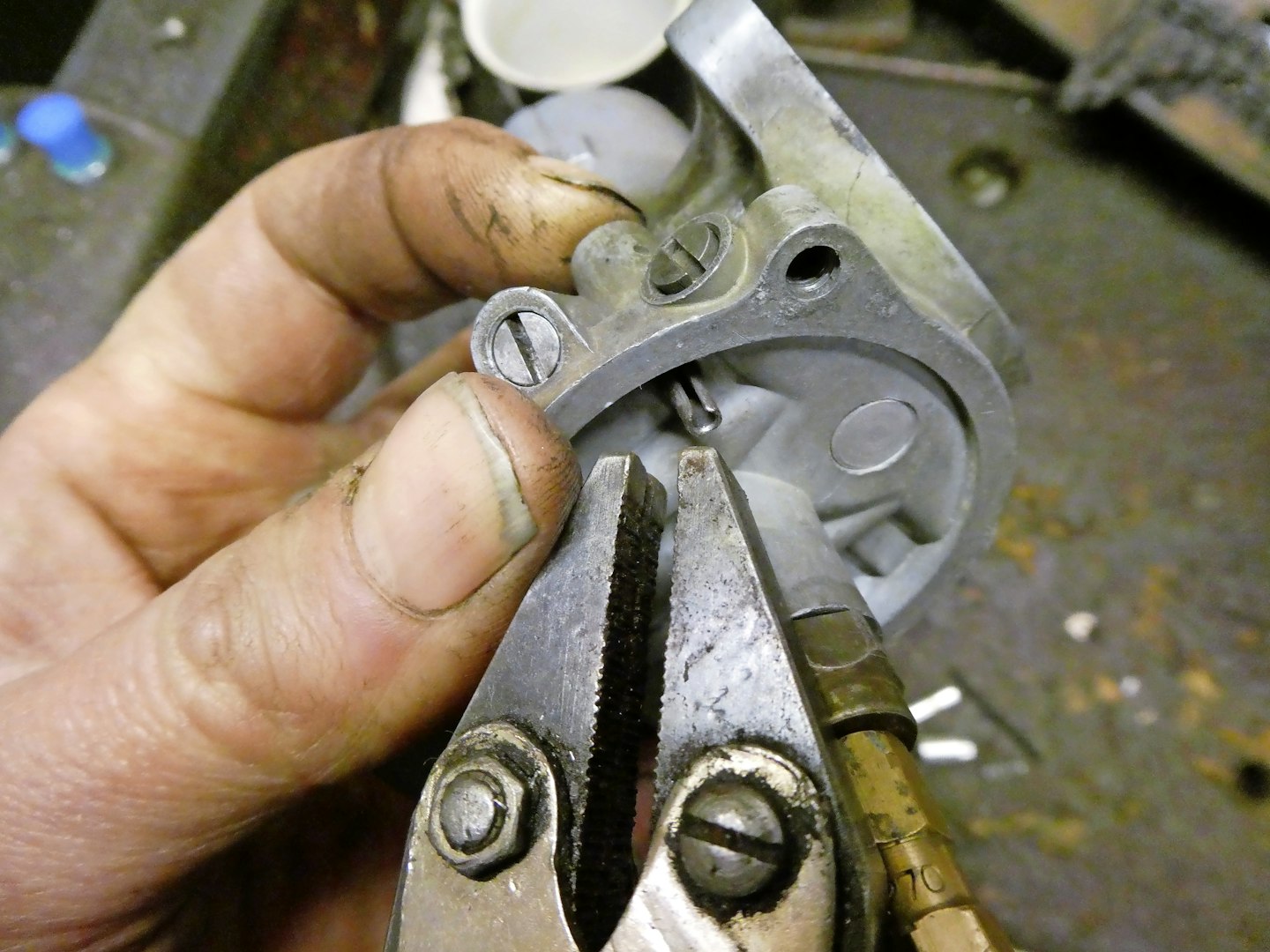 STEP 3:
The next step is to press in the tickler housing sleeve – do it tapered end first. You can carry out this step with the carb a vice, but you must use soft jaws to prevent damaging the alloy carb and tube.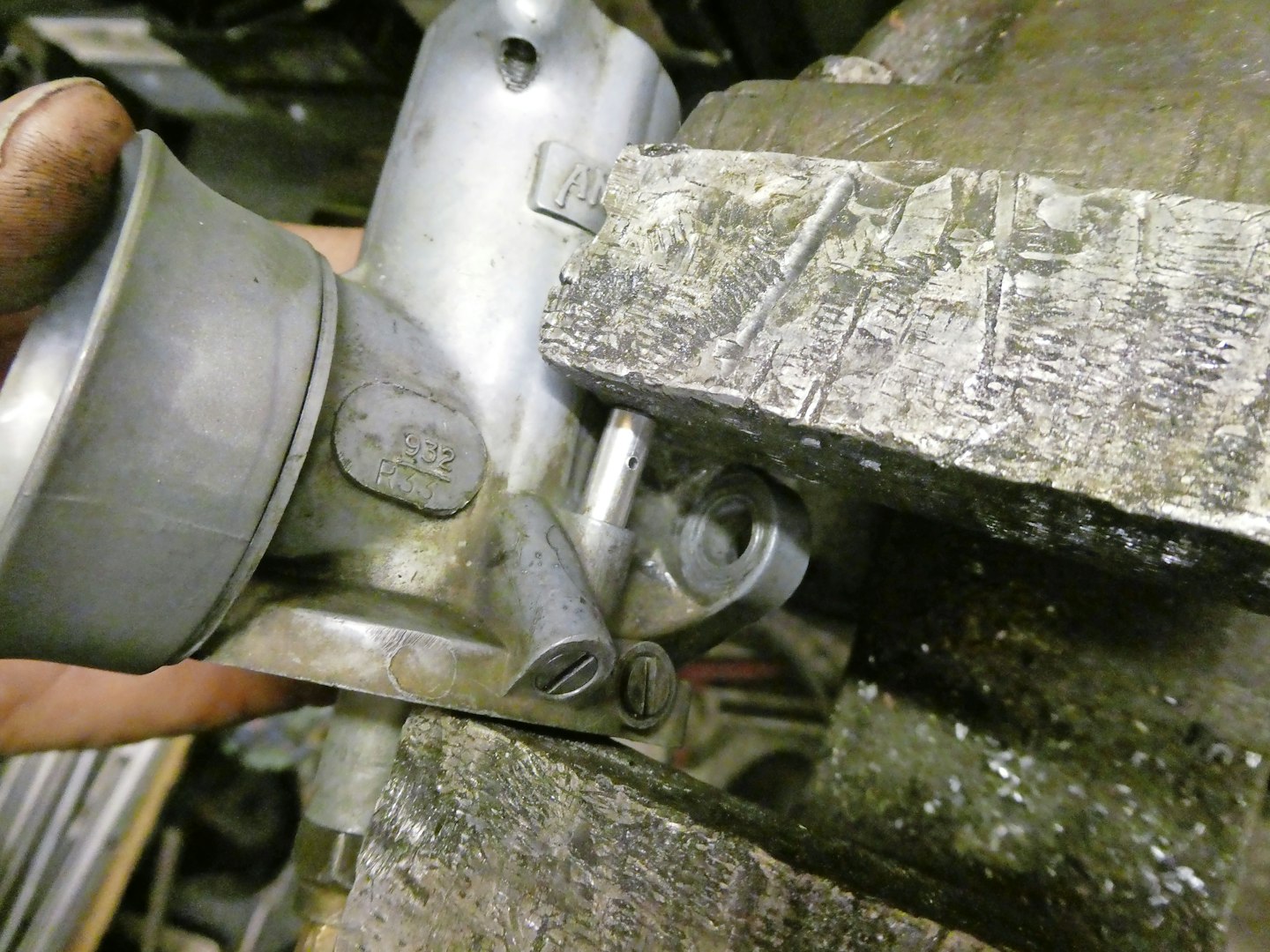 STEP 4:
The final thing to do is slide the new roll pin into the sleeve, after which you fit the spring and cap it off by pressing home the new tickler button to keep everything in place. That's it – simple but effective.