Kop Hill in Princes Risborough will be closed to local traffic on the weekend of September 16/17 for the annual Hilllclimb – but this is one road closure you don't want to avoid. Classic Bike's very own Rick Parkington has enjoyed the experience as a spectator and as a rider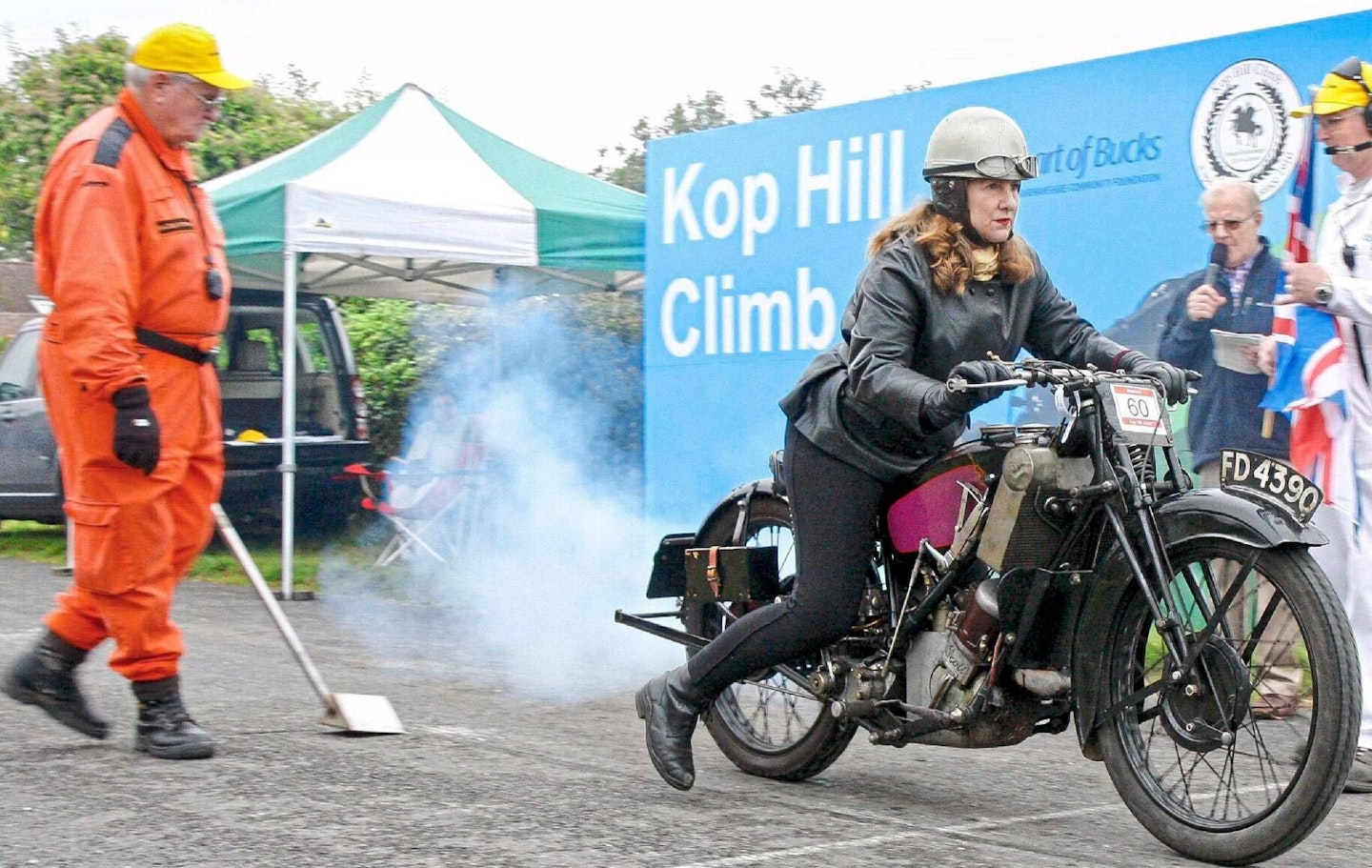 Kop Hillclimb has a dark past and a bright future. Adopted for motorcycle sport in 1910, with the cars following a little later, an accident in 1925 involving a car killing a spectator ended not only this event but also all closed roads motor sport in the UK. Revived as a charity event in 2009, matters went full circle when just a few years ago its safety record and success (an astonishing £107,000 was collected last year, contributing to the present £977,000 total) proved instrumental in the closed roads ban being finally lifted.
"A full day's entertainment with some pretty rare stuff to see"
Continue reading about the Kop Hillclimb in the September 2023 Edition of Classic Bike magazine, or**get instant access on your device for only 99p.**