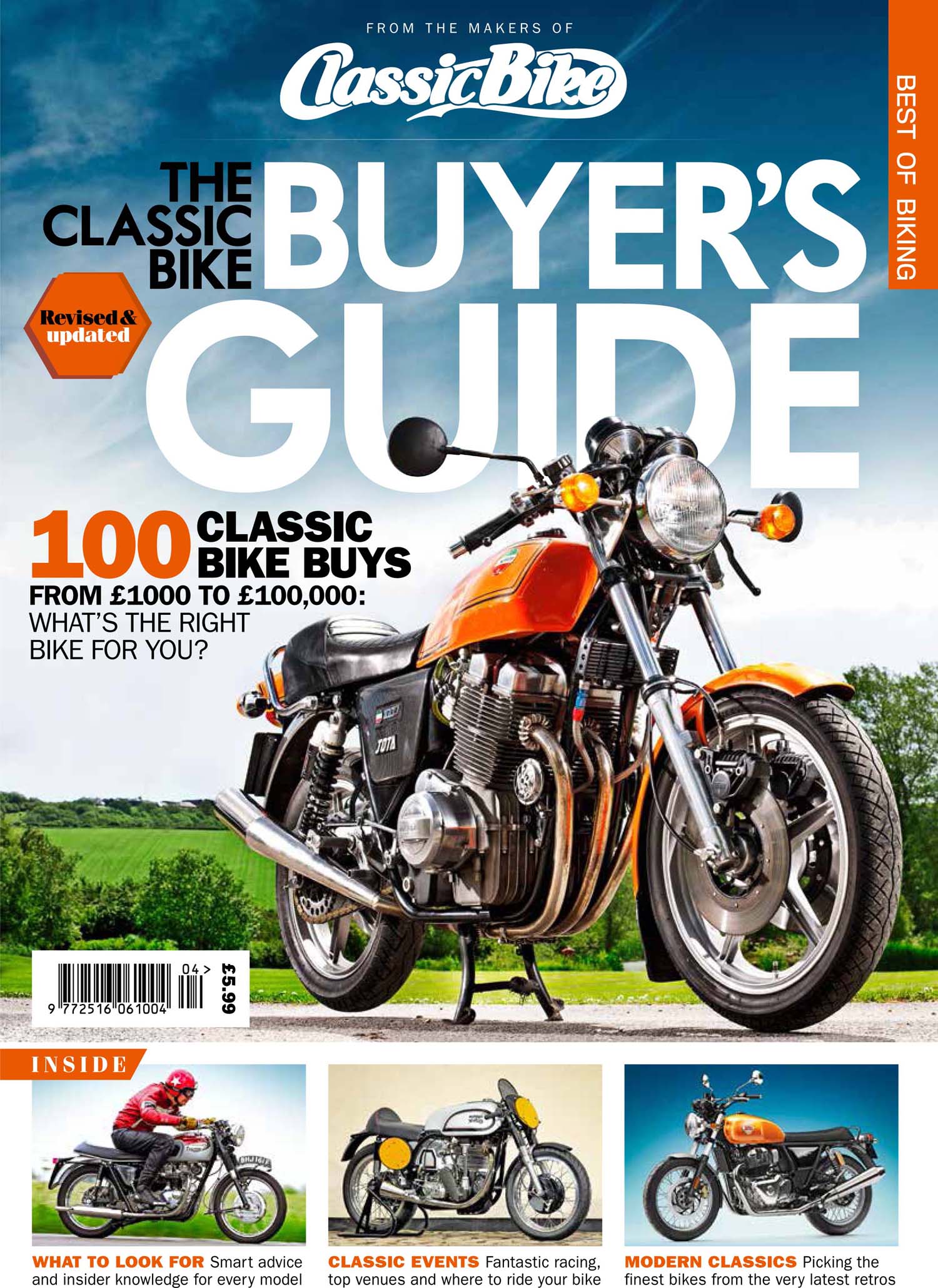 Classic Bike Buyer's Guide is your one-stop if you're thinking of buying, running, restoring or simply enjoying a classic, vintage or even modern classic motorcycle.
Featuring full updated guides to the best classic bike buys, with expert tips on what to look for when buying, what each bike is like to ride and, crucially, what to pay. And that's not all. Whether you're looking for British or Japanese, relatively modern or truly vintage, this guide offers a wealth of invaluable information.
 
The Classic Bike Buyer's Guide is the ultimate guide the glorious world of real motorcycles. It covers everything you need to know about buying, running and getting the most from a classic motorcycle, with detailed information and priced guides on specific models covering traditional British bikes and early Japanese and European machines, plus top tips on what to look for when buying old British twins and Japanese classics and the differences you'll find as an owner.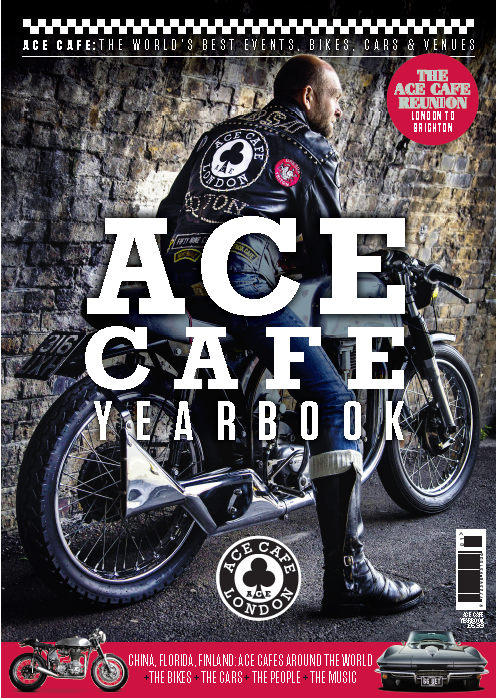 Celebrating the world famous Ace Café, this high quality special features the bikes, cars and people that define the Ace and its history including The 59 Club, the bands and music and classic food that make The Ace so special.
other specials from bauer motorcycling